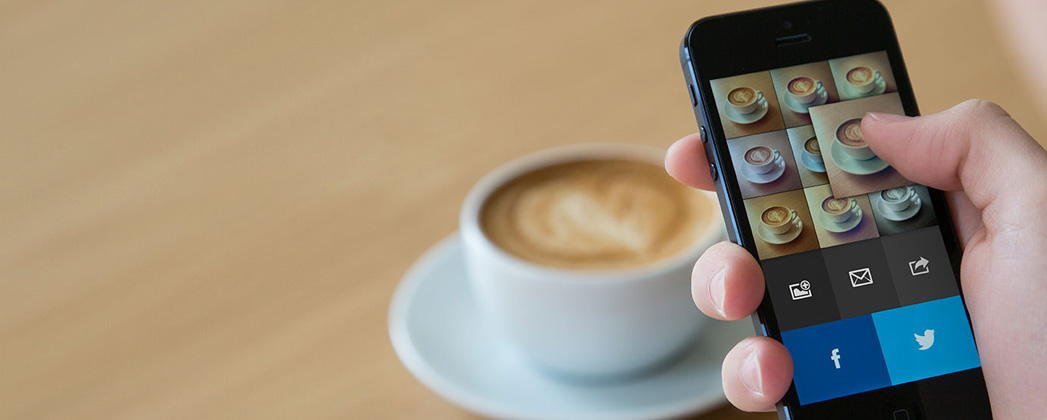 With widely expanding reach of mobile phones and their technological advancements at breakneck speed, the use of smart phone to take photos has changed the face of contemporary photography. A mobile phone always remains with an individual and helps take candid photographs like no other. It accompanies you even to the places where big-size professional cameras are either impractical or impossible to carry. In fact, there are moments in life which can be captured only by using the
mobile phone
camera only.
With the latest smart camera phones that are getting better with every passing day on the front of camera quality, the art of
photography
has got easily accessible more than ever to all. The contemporary mobile phones have become a powerful medium for photography enthusiasts to fulfill their creative urge and nobody can underestimate the value and utility of mobile phone cameras.
Surprisingly, more than 90% of the photographs shared and posted in the personal imaging exchange activities in the cyber space are taken from mobile phones. Millions of people around the globe have taken up photography as a hobby making a smart use of their technically-advanced mobile phones.
But the use of this wonderful device is not confined only to sharing pictures on one's social media profiles, its use includes utilities more than that. Be it a social gathering, family function, ceremony, picnic or street photography, a mobile phone camera very easily lets you click those rare moments instantly and effortlessly which you can cherish for life.
Beyond that, this wonderful device also helps you become a responsible citizen of the society you live in. You can be a watchdog of society by capturing the unpleasant, unexpected and unlawful happenings taking place in your surroundings and make them public through various mediums. This domain of photography can make you a celebrity overnight on the national and international media channels. In recent years, hundreds of incidents were reported only because they were captured on the spot by the mobile phone photography enthusiasts and their act made them famous and popular with the public over night followed by hefty monetary advantages.
Needless to say that
photography
through smart camera phones has now come into mainstream practices and one can't stay untouched by it. It has, on the one hand, provoked the passion of photography among those who were indifferent towards this art just because of their incapability to afford the costly cameras, and boosted up enthusiasm of those who were already fascinated and enchanted by the charm of this purest form of art.
What you need is sound basic knowledge of making the best use of your mobile phone camera through which you can enhance the quality of your pictures and learn properly how to take a perfect click under variable conditions. This is where a well-designed mobile phone photography course can make a difference and Indian Institute of Photography is a perfect destination for you.